Managed Commercial/Office/Industrial properties-Reno, NV
Nevada
1175 Financial Blvd – Acquired in 2003, this 13,100 sq. ft. office building, formerly the Social Security office in Reno, is currently occupied by a call center company. CYM spearheaded several TI projects that have re-purposed the property.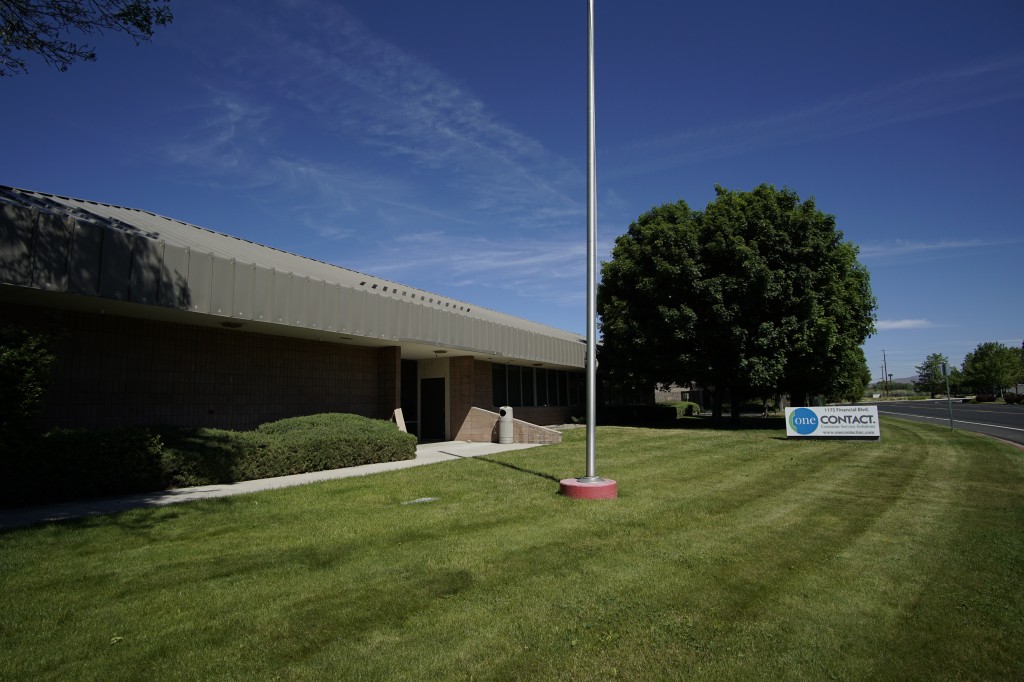 850 Mill St – Acquired in 2004, this 21,165 sq. ft. multi-tenant office building went from 30% to 95% occupancy in 2 years through strategic marketing and capital improvement projects to the roof, HVAC system, and suite remodels.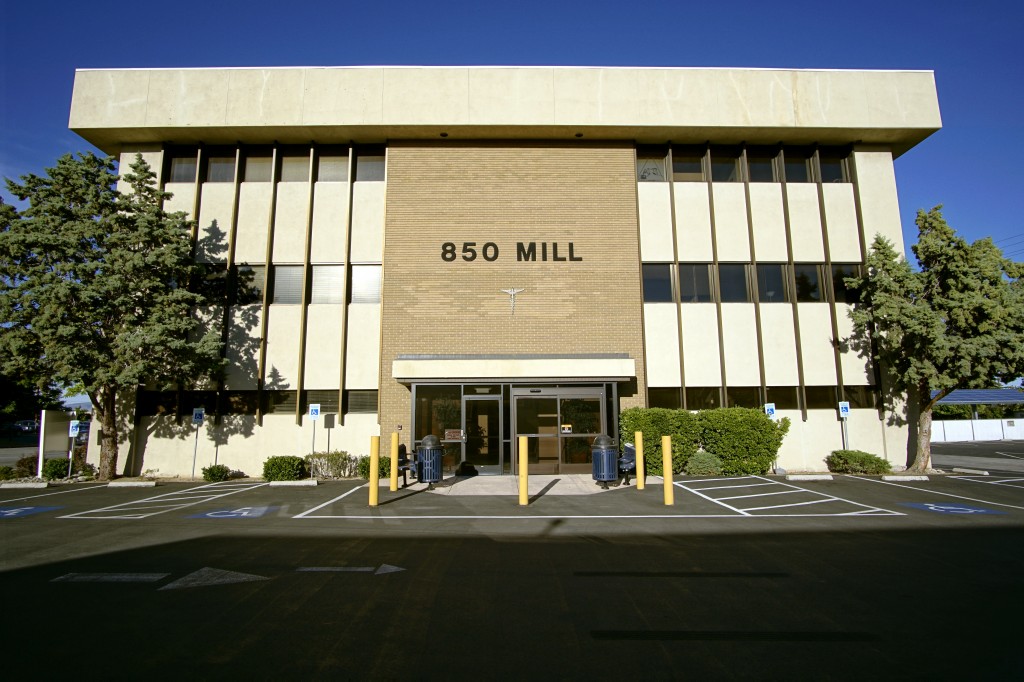 895 S. 21st Street – Management responsibilities since 2008 of this 40,000 sq. ft. office/industrial flex building, which was formerly the Bank of America cash vault facility for Northern Nevada.  This building had a new tenant sign a 5 year lease to fully occupy the facility.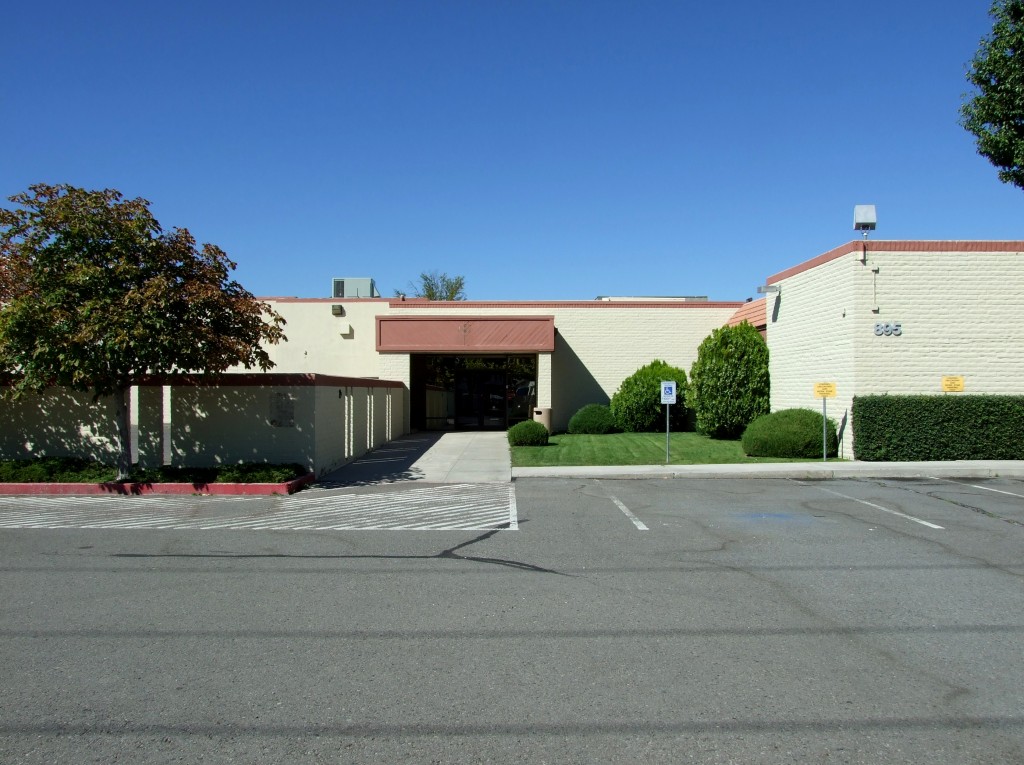 5905 S. Virginia St – This 31,000 sq. ft. building was acquired in 2013, when it was 50% vacant.  By September 2014, CYM negotiated lease extensions with the largest tenant, Bank of America, and completed TI's for two new tenants.  In 18 months, the building was 100% occupied.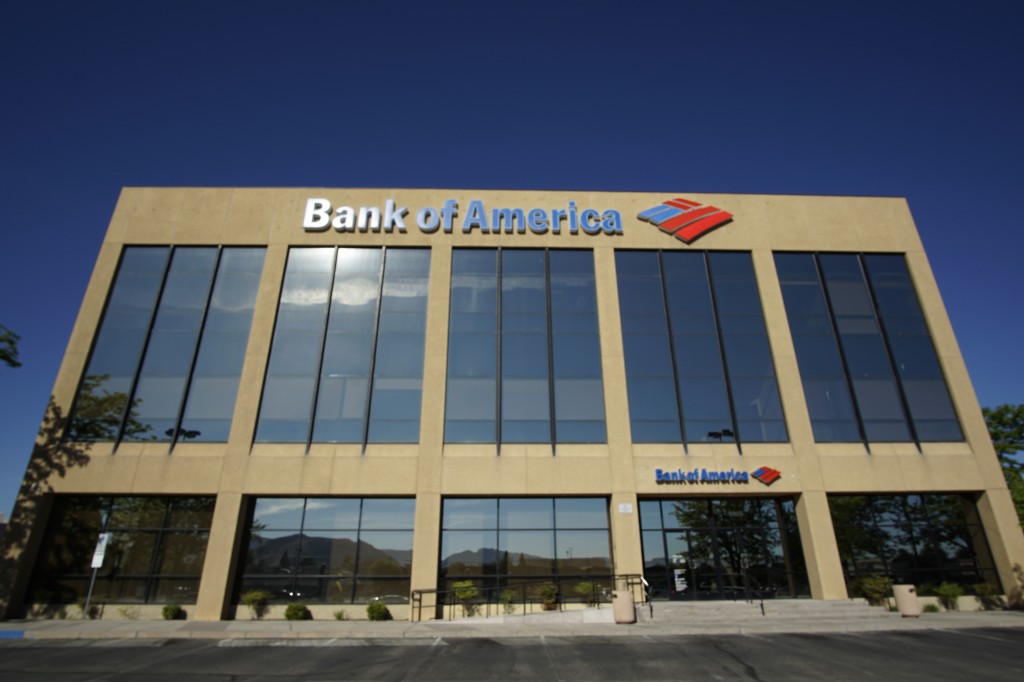 1005 Terminal Way – A 40,000 sq. ft. multi tenant office building, acquired in 2016. Recently updated lobbies, break room, and conference room.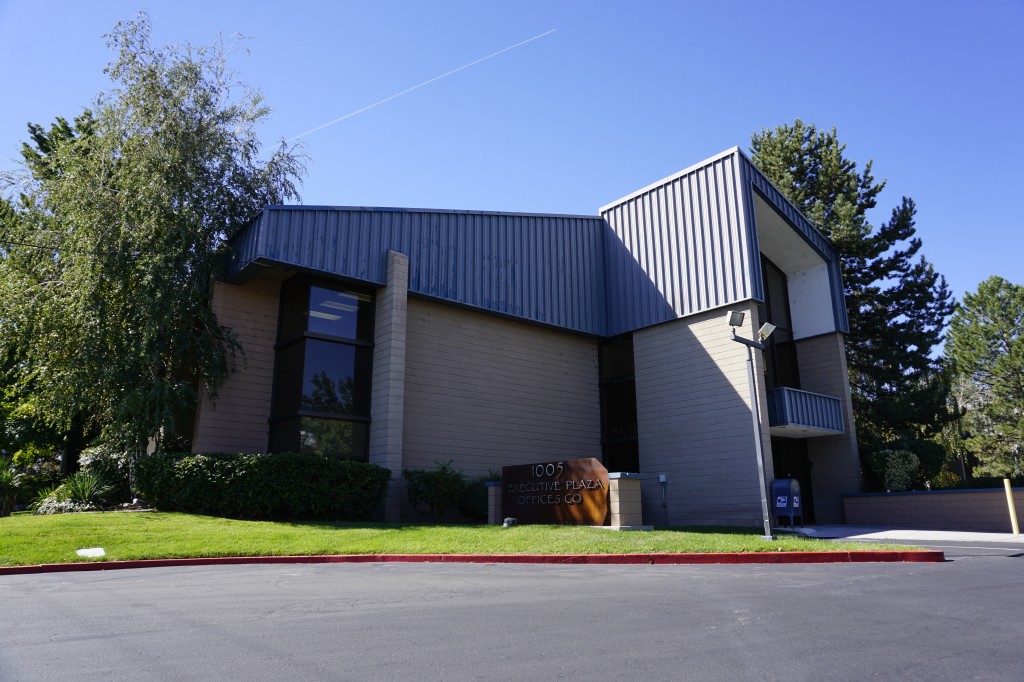 California
2650 Napa Corporate Drive, Napa – Located in the heart of California's premier wine producing region, 2650 Napa Corporate is a 24,000 sq. ft. flex property that was acquired in 2015. The building has been 100% occupied for the duration of Cypress Management's tenure.