Cypress Management (CYM) is experienced in all aspects of commercial property acquisition and management.  CYM concentrates their expertise on transforming distressed properties into value added opportunities.  We focus on improving the operations of a property, and bringing about increased market value.  This often includes construction projects focused on habitability and cosmetic improvements to attract prospective tenants.  Our portfolio includes several properties that were acquired with deferred maintenance and high vacancy that now operate with positive cash flow and 100% occupancy.
Areas of Expertise
Effective management of tenant and vendor relationships
Project oversight of Capital and Tenant Improvement projects
Fiscal and administrative operations management
Lease negotiations
Property Sales and Marketing
Market Research and Analysis
We are actively pursuing real estate acquisitions and investment opportunities in the following markets: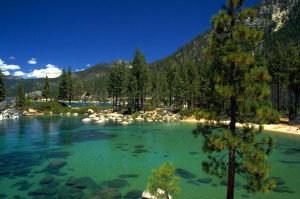 Reno, Nevada
Sacramento, CA
Portland, OR
San Francisco Bay Area
Las Vegas, NV
If you are an investor interested in finding out more about our investment opportunities, please contact us with your questions.  We are currently seeking new partners interested in investing in real estate.